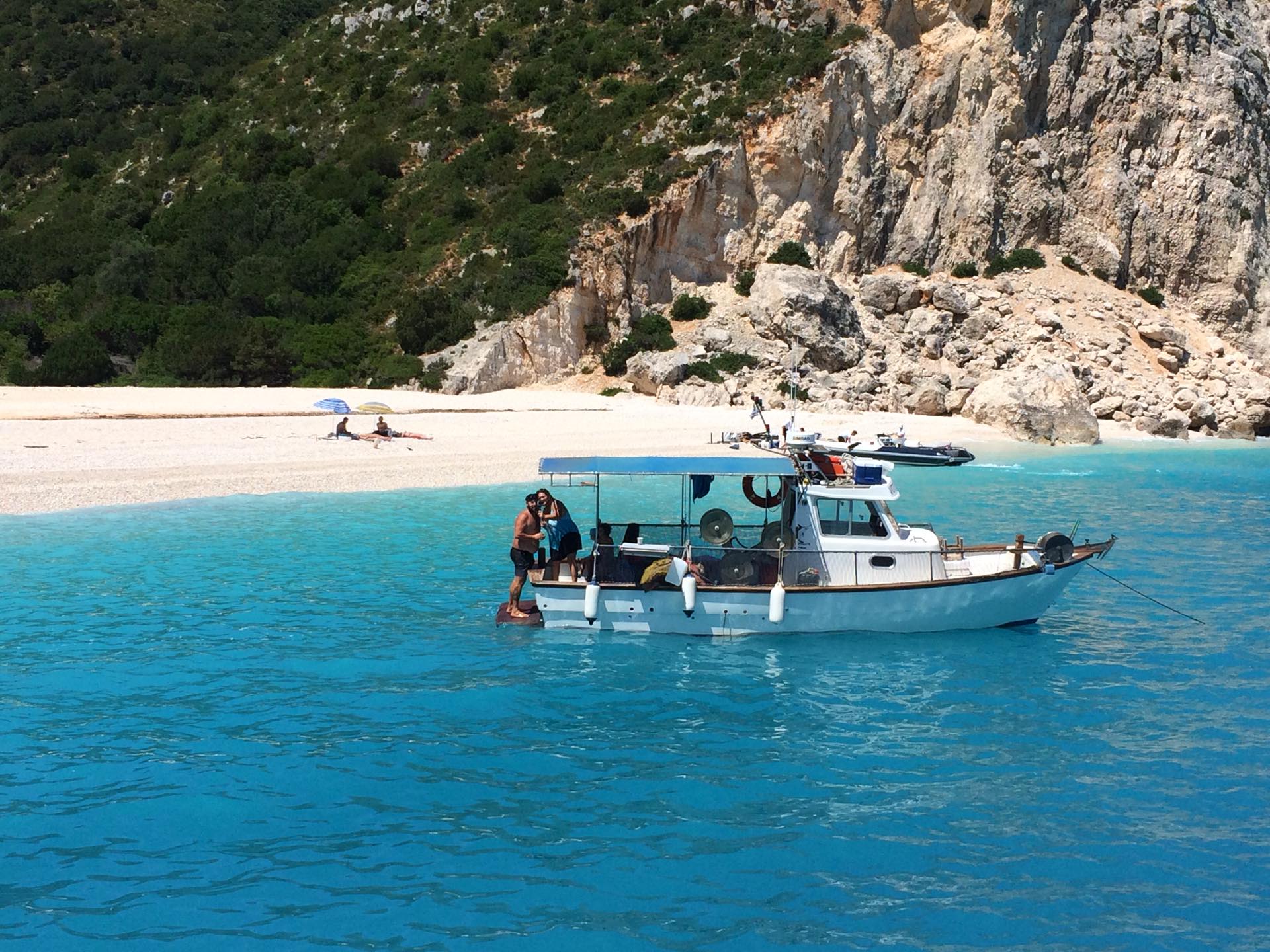 #Our Fishing Boat
Our boat is 8,5 metres long.
It was constructed in 2014.
It is made from plastic.
Its maximum speed is of 15 miles per hour.
It can accommodate up to 10 people.
It has got all the safety equipment required by the law in order to ensure a pleasant and safe voyage.